Welcome back to the SolaBiz opportunity
Let me dig right into it
This is ultimately how the "poor" can leverage from the "rich"
Do not be mistaken 
The so called "Rich" is not so "rich" anymore and they are more and more likely to buy the "cheapest" item on the shelf. 
So, how can you and solar power cut prices for the "rich" while you still make a healthy profit and stay competitive?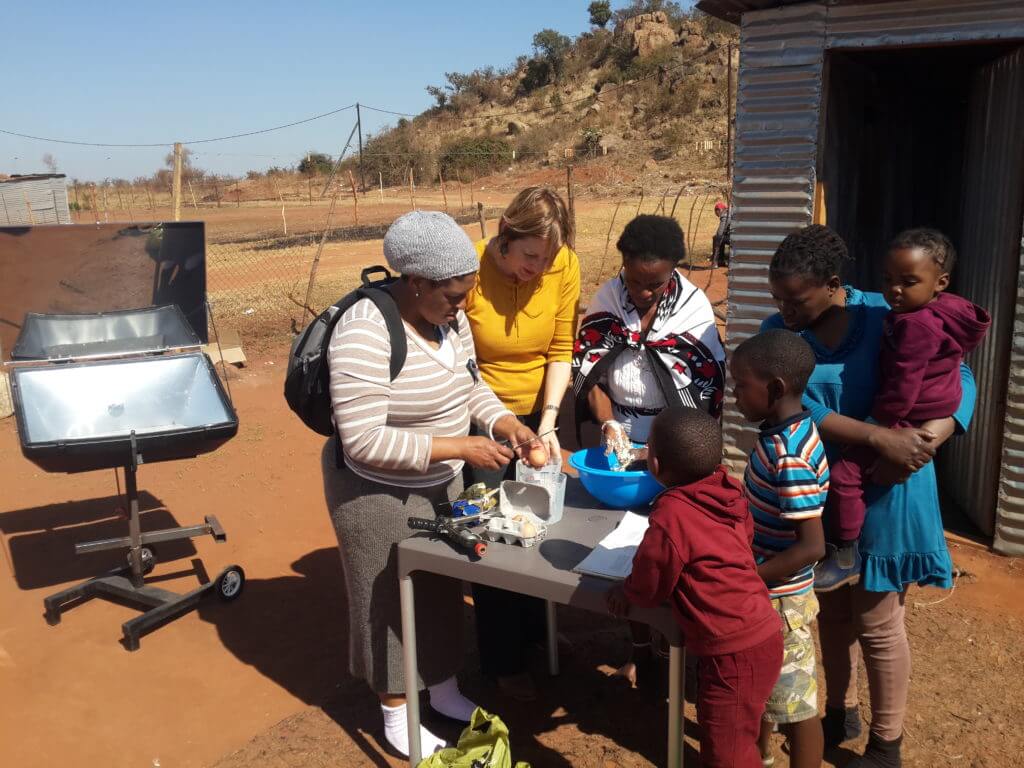 We're cutting overheads almost completely, while providing the market with a unique, quality, green product, which becomes increasingly popular in demand 
Let's just get started and firstly find out how to match the minimum wage in South Africa from solar power
South Africa  has an almost 30% unemployment, a lack of unique micro business opportunities and an overwhelming supply of natural free sunshine throughout the year. Without trying to solve all our problems at once, we decided to assist those who meet the criteria.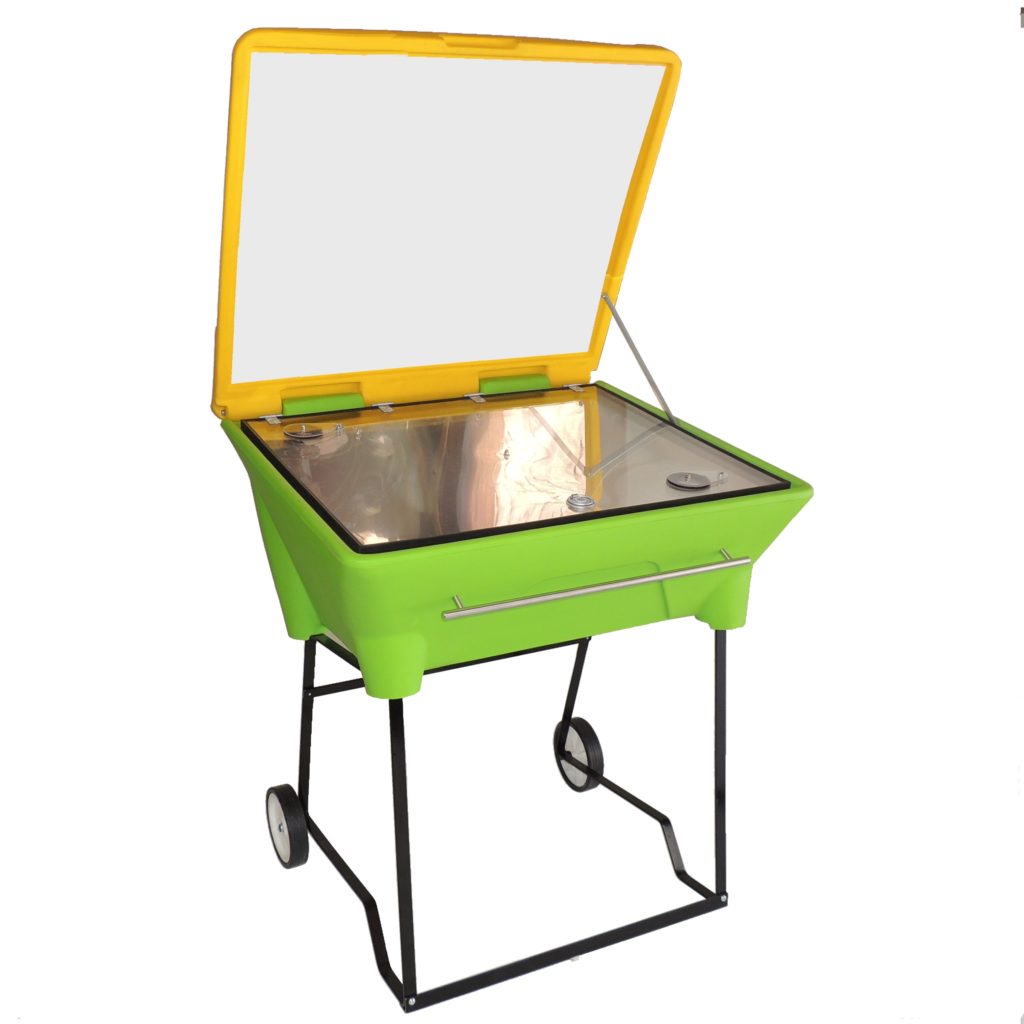 You will be introduced to a state of the art Solar Oven
Manufactured in South Africa for South African conditions. ept that you will be offered a state of the art equipment, enough sunshine and a huge expanding market to meet your first goal. 
"Matching the minimum wage anywhere in South Africa"
SA is a rusk loving country and you will be able to produce rusks much cheaper than any competitor
SolaRusk – The only solar baked and solar dried rusk on the South African market
Baked from the sun only in the comfort of your home anywhere in South Africa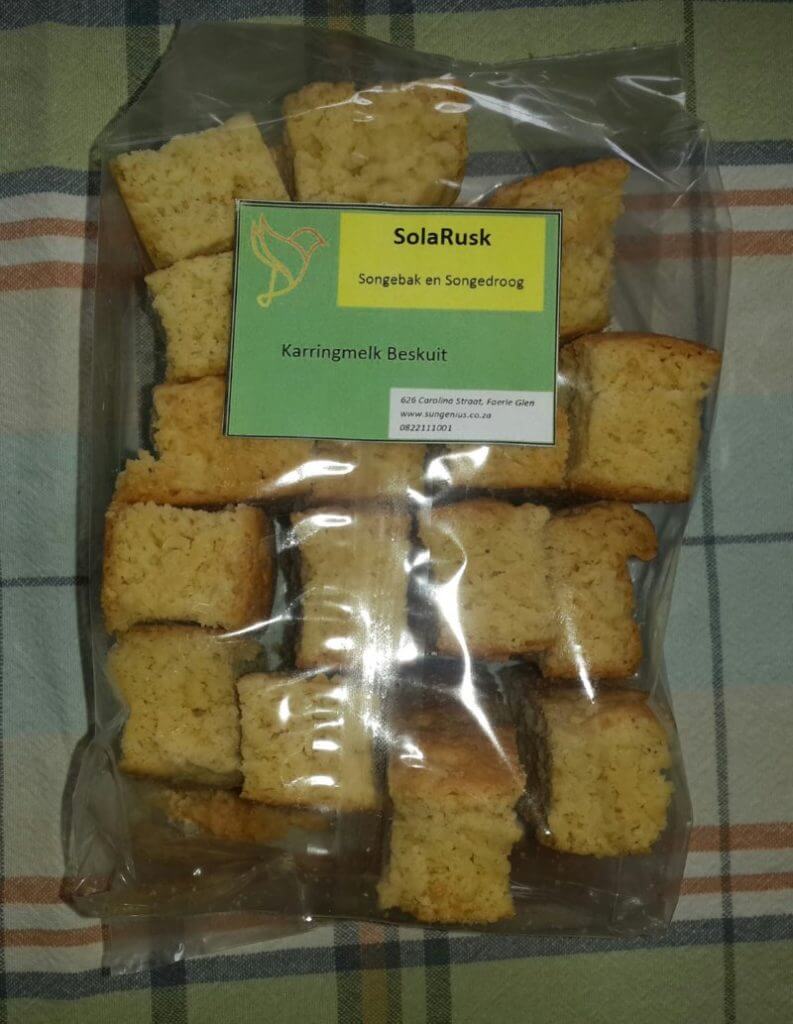 Apart from all the hundreds of other products that can be baked in the oven, rusks have a couple of unique advantages
It's a very popular product in a well established and huge expanding market
Can be sold wet or dry
If dried, it can be stored for long periods of time
No cooling facilities needed
High profit margins
Get a customer once, you have him for life
For only R5000 capital outlay, you will be able to make a profit of R100 per day or up to R3000/month
Now, this is not much, but this is what can be achieved with one oven only and you can have as many ovens as you like
These profits escalate exponentially with more ovens until you can upgrade to the SolaBake Trailer, which houses up to 4 ovens, with security, solar panels, batteries, a money safe and a healthy monthly income.
Solar is here to stay and much more powerful than most people think
Should you be interested to learn more, please submit the form below